Description
OSUKI Hiking Stick made of high strength aviation aluminum alloy , high strength , anti-oxidation , corrosion-resistant. High -quality EVA deputy handle design , comfortable to grip , non-slip grooves .Comfortable h andle grabbing feeling , sweat-absorbent, non-slip and shock absorption, groove designed to increase hand friction.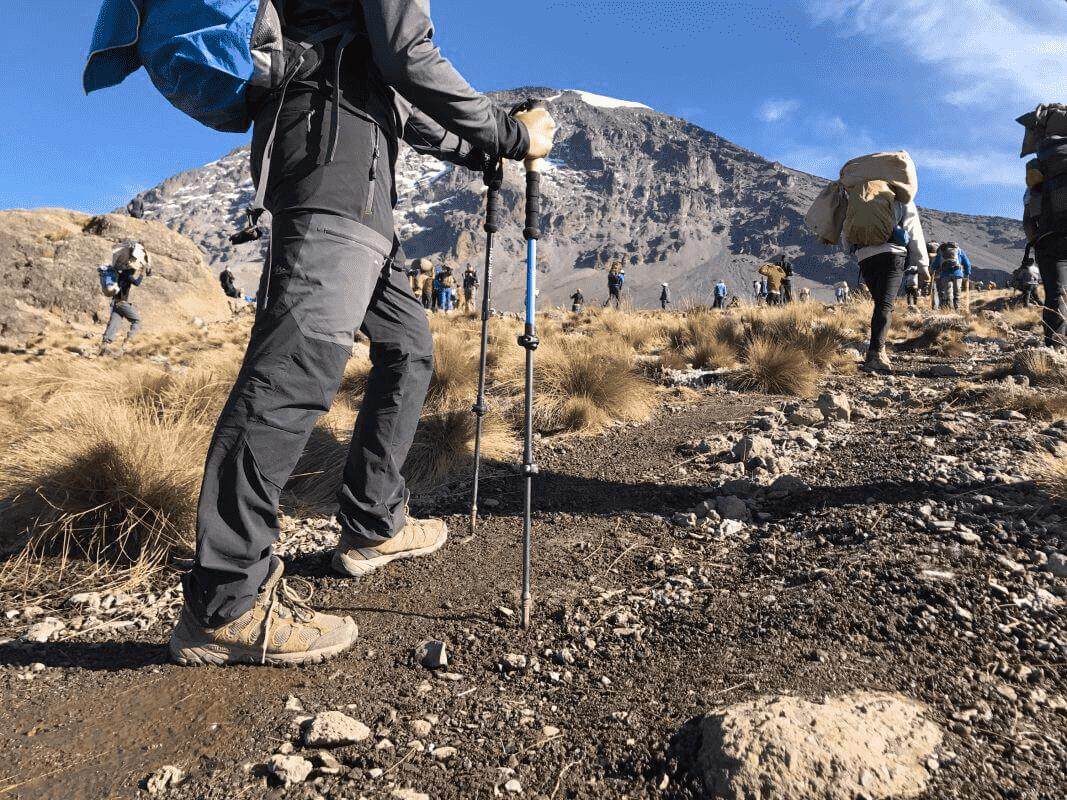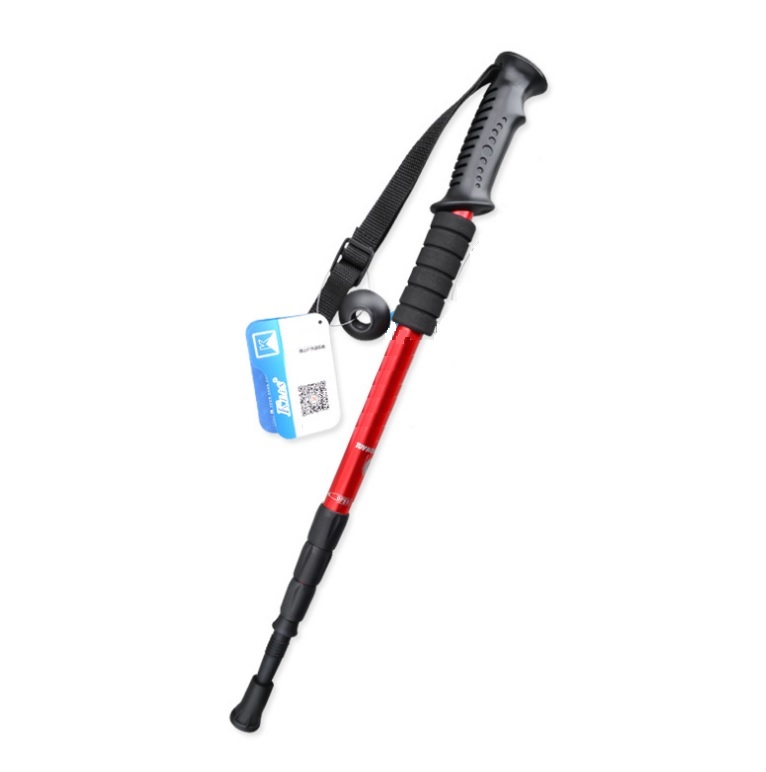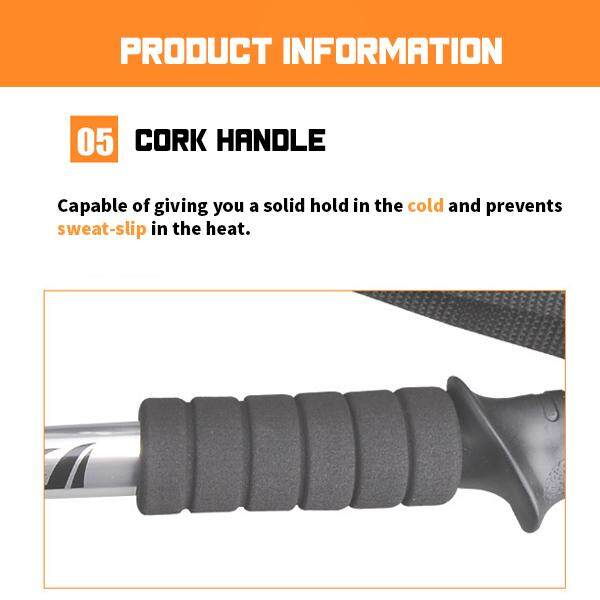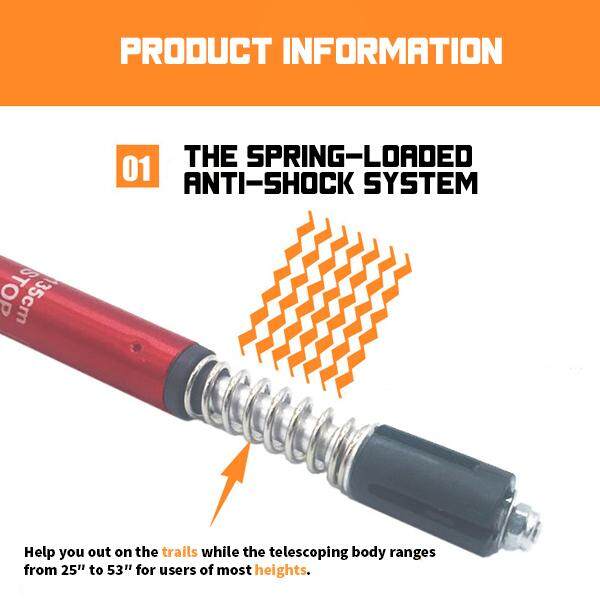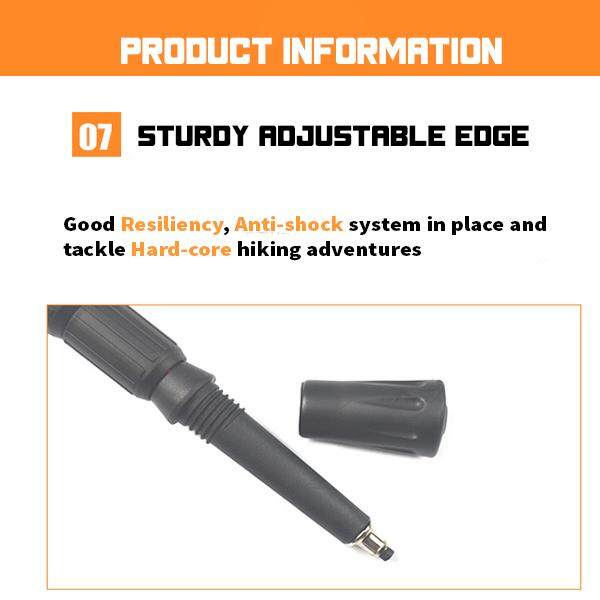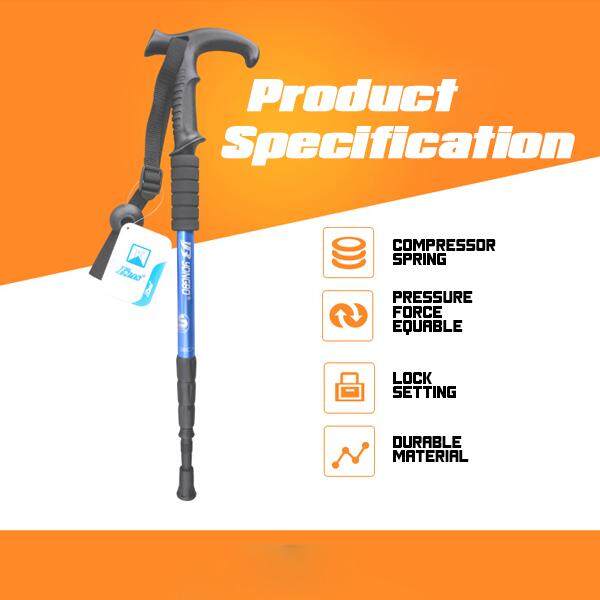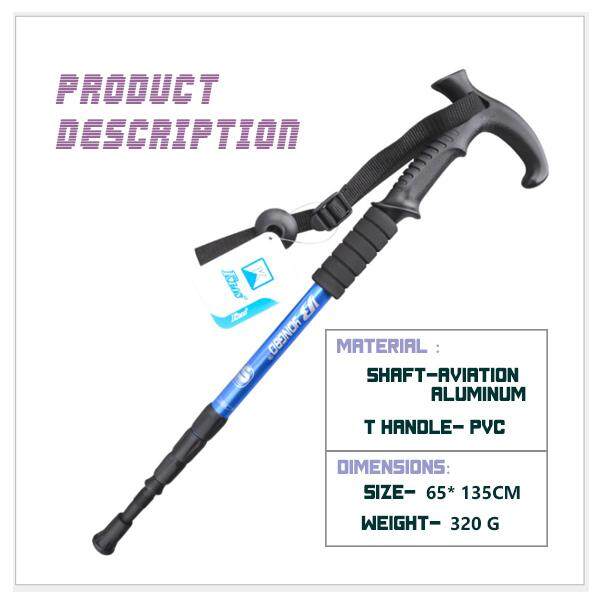 Sections adjustable rotating locking system can adjust the length according to users' height , a more comfortable and safe support .
The rod with number scales and text prompts to refer to adjust , stretching can not exceed " STOP".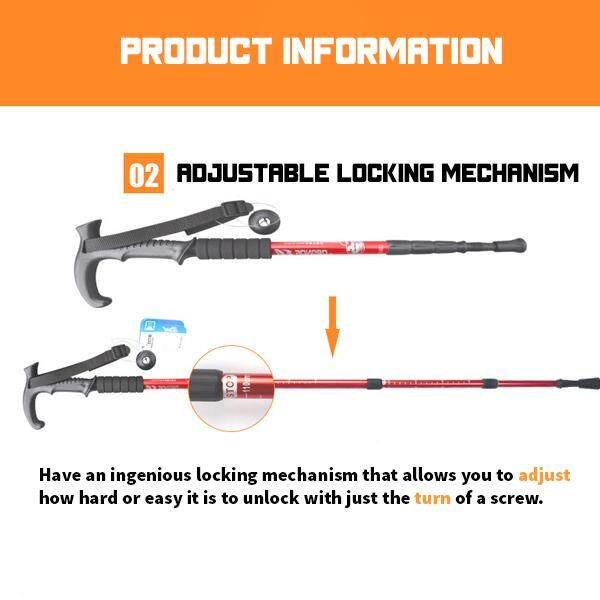 T ungsten steel rod tip , excellent strength and impact toughness , using together with a rod tip case can protect the rod tip and bag .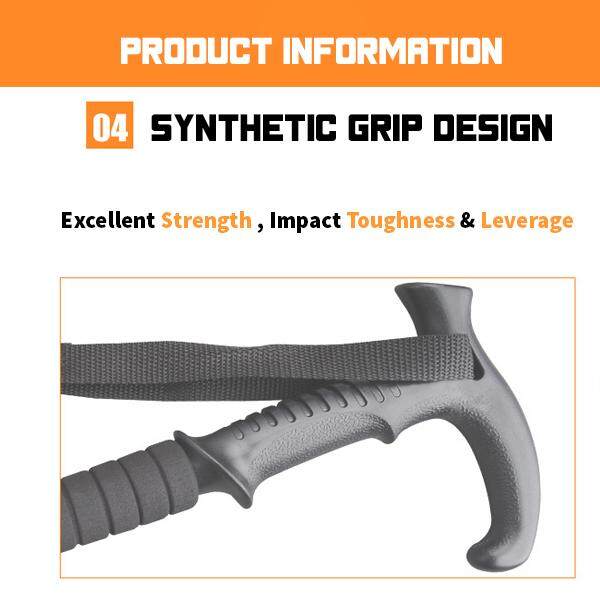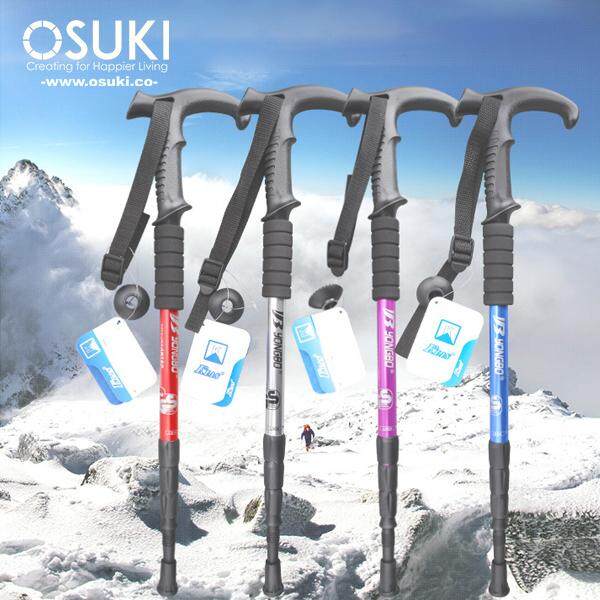 You may also be interested in